Medicinal My Way Ambassadors include doctors, veterans, first responders, industry educators, advocates and patients from all walks of life who share their stories and expertise in support of MMW's mission.
Educators
Lawyers
Doctors
Athletes
Veterans
MMJ Warriors
Patients
Show All
Ambassador
Andrew Pearson
Cannabis Consultant
Ambassador
Ashleigh Brown
Founder, SheCann: Legal Medical Cannabis Empowering Canadian Women, Community Manager & Patient Liasion, Strainprint Technologies
Ambassador
Carlen Costa
The Everyday Goddess, a Sexologist and OCSWSSW Psychotherapist
Ambassador
Corey Favell
Founder/Director of Favell Fitness Inc. The Performance Lab
Ambassador
Dr. Barbara J. Mainville, M.D.
Medical Director for DBI Tactical, Associate Physician for Cannabinoid Medical Clinic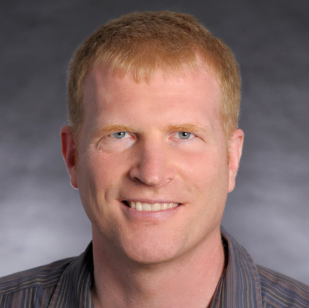 Ambassador
Dr. Dennis Filips, MD, FRCSC
Founder, Vice Chairman and Chief Medical Officer, Innovative Trauma Care Inc.
Ambassador
Emily Cleland
MMJ Warrior
Ambassador
Gerald Major
President of the Canadian Spondylitis Association
Ambassador
Jennifer Cameron
BSc Neuroscience Graduate and Cannabis Consultant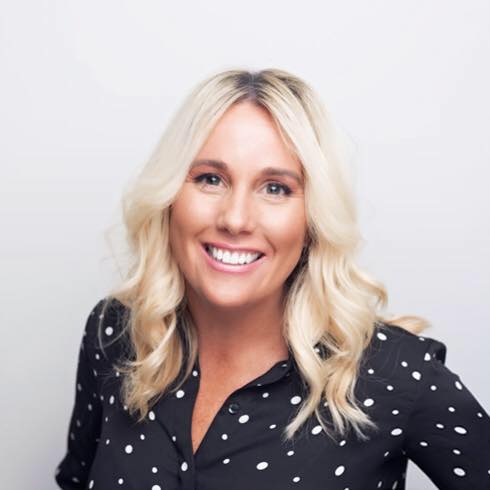 Ambassador
Jessica Moran
Director of Marketing and Communications, Strainprint Technologies Ltd.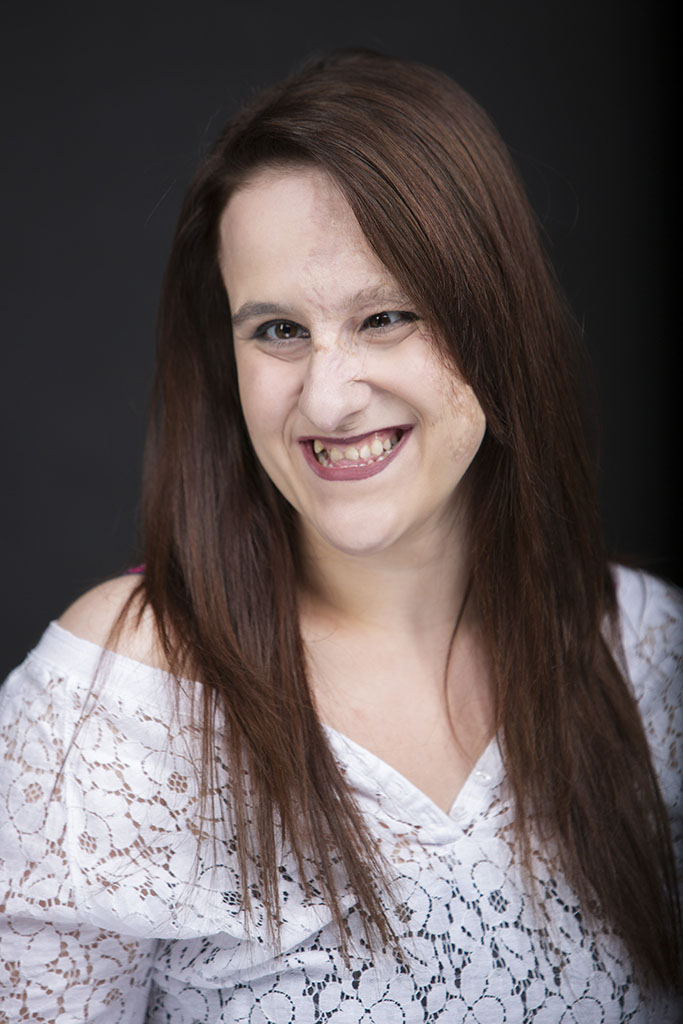 Ambassador
Karlie Starchuk
Ambassador
Kevin McClelland
Co-Founder of HockeyTraining.com & Former NHL Player
Ambassador
Marlena Martin
Cannabis Consultant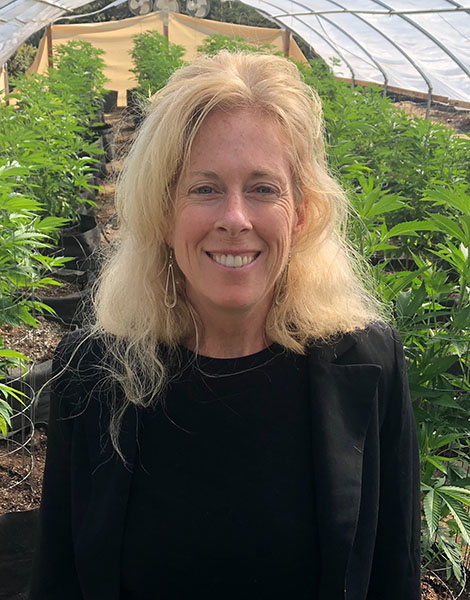 Ambassador
Maureen Smyth
RN BSN, Cannabis Educator
Ambassador
Nathan Turner
Cannabis Consultant
Ambassador
Paul Carr
Patient, Advocate
Ambassador
Pauline Garrard
Founder Of Cana Relief Consulting Canada Inc.
Ambassador
Riley Cote
Founder of Athletes for Care & Former NHL Player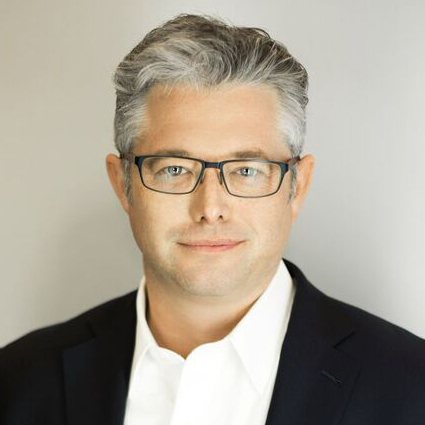 Ambassador
Robert W.E Laurie
Cannabis Lawyer
Ambassador
Ryan Vandenbussche
President of Lakeside Vista & Former NHL Player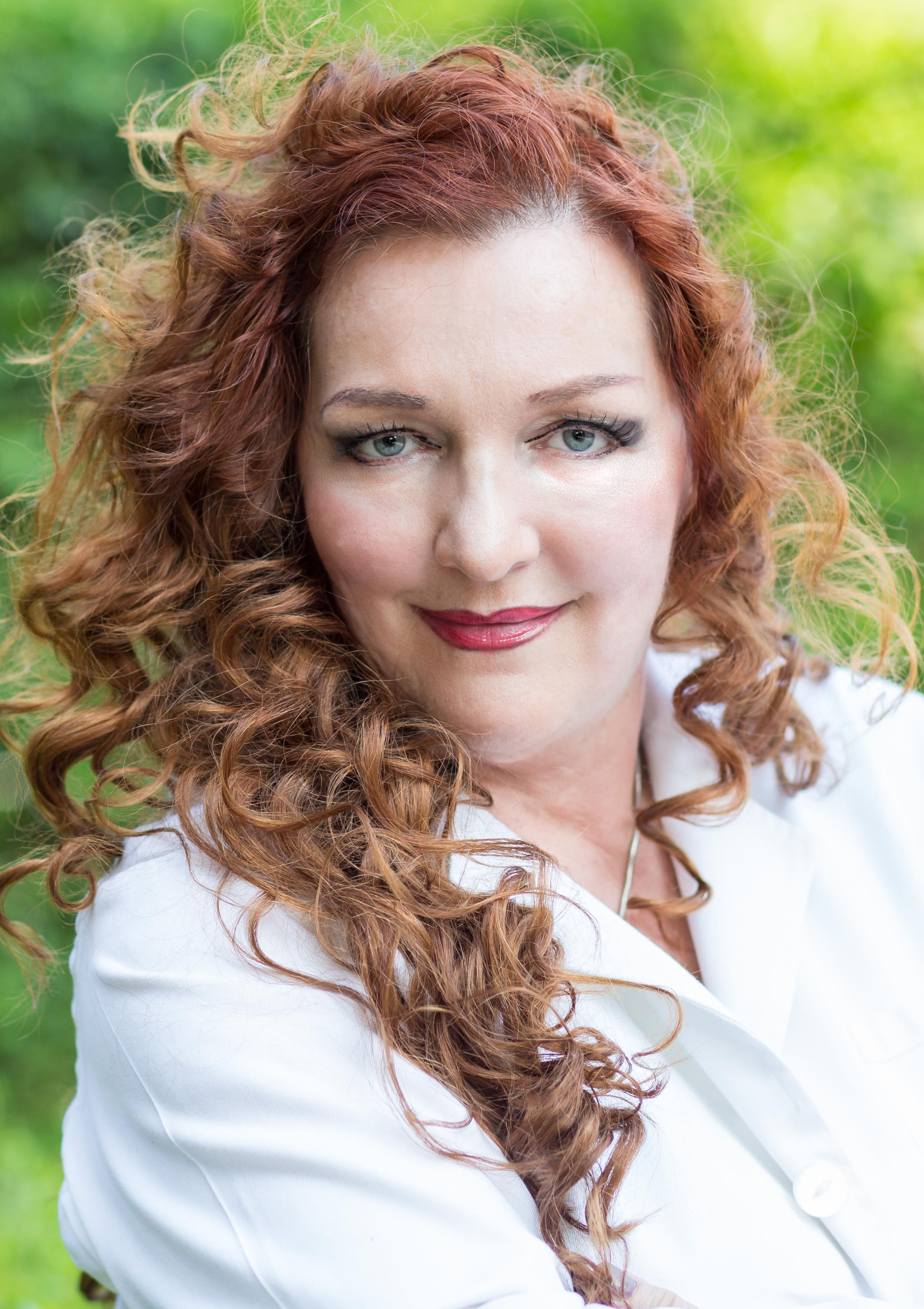 Ambassador
Scarlett Antaloczy
R.Ac.,R.TCMP, Ph.D
Ambassador
Shamus O'Reilly
C.D. MCpl (ret)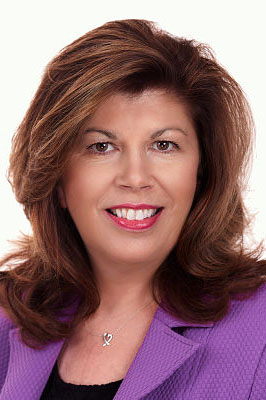 Ambassador
Sherry Bennett
Founder and Managing Director of Bayview Concierge and the Founder of Let's Talk CannabisTM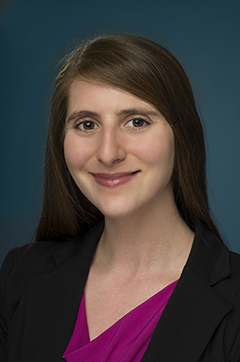 Ambassador
Tamara Lilien
Cannabis Consultant, Educator, Curator & Sommelier
Ambassador
Tammi Stanhope
Journalist, Writer, Educator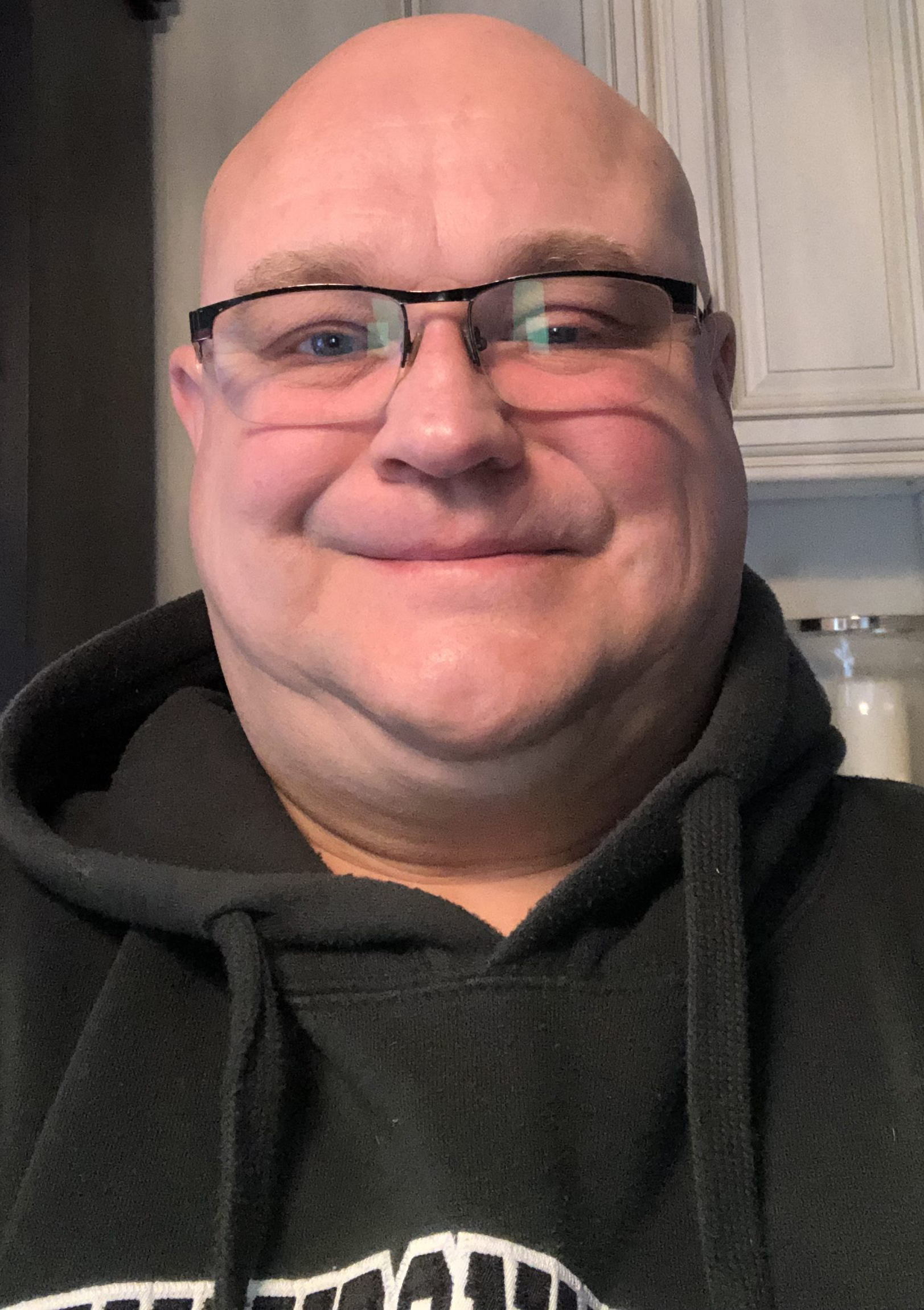 Ambassador
Walter Rau
Veteran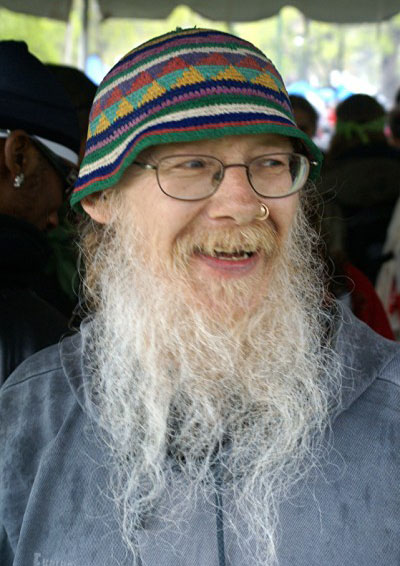 Ambassador
Wayne Phillips
Patient, Advocate
Medicinal My Way Board Members vote on decisions regarding the execution of the organization's mission and goals.
Ambassador
Adam Oldfield
Chair of the Board | President
Ambassador
Shalynn Hamilton
Vice President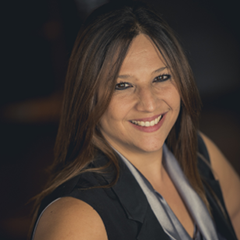 Ambassador
Michelle DiTomaso
School Teacher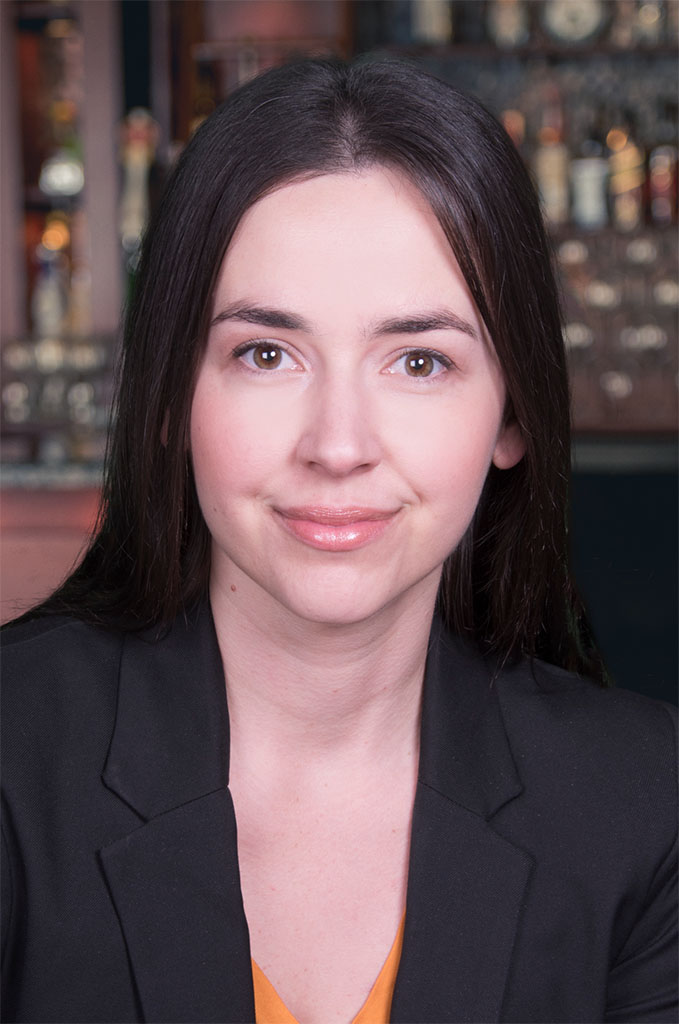 Ambassador
Sam Tokarz
Treasurer
Ambassador
Nathan Mulholland
Medicinal My Way Coalition Members are organizations who have pledged their support, expertise and services to the mission and goals of the organization. Their sponsorship directly contributes to building education, awareness and access to help support and offset the cost of medicine for those in need. Apply today and join the ranks of these great partners!