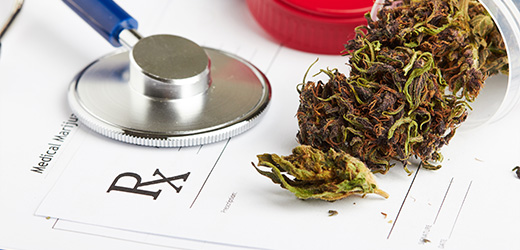 Apply now to see if you qualify for financial assistance with your medical cannabis.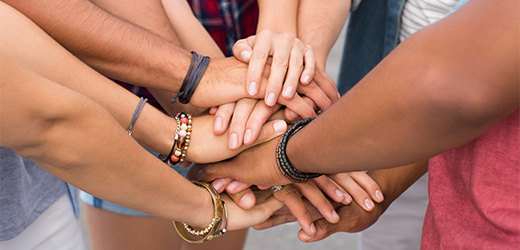 Your personal or corporate contribution supports patients.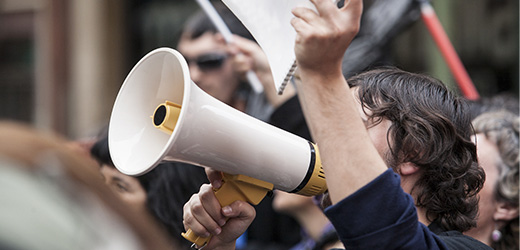 Share your story or contact your representative.
Our Team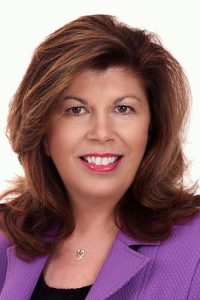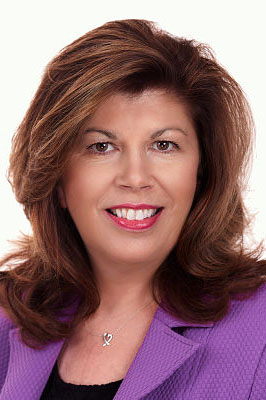 Sherry Bennett
Founder and Managing Director of Bayview Concierge and the Founder of Let's Talk CannabisTM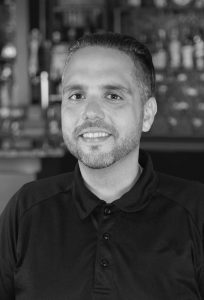 Dr. Barbara J. Mainville, M.D.
Medical Director for DBI Tactical, Associate Physician for Cannabinoid Medical Clinic
Ryan Vandenbussche
President of Lakeside Vista & Former NHL Player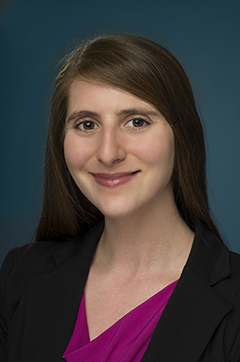 Tamara Lilien
Cannabis Consultant, Educator, Curator & Sommelier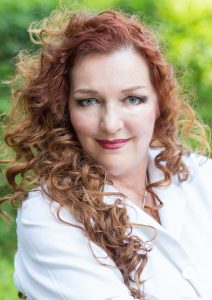 Scarlett Antaloczy
R.Ac.,R.TCMP, Ph.D
Nathan Turner
Cannabis Consultant