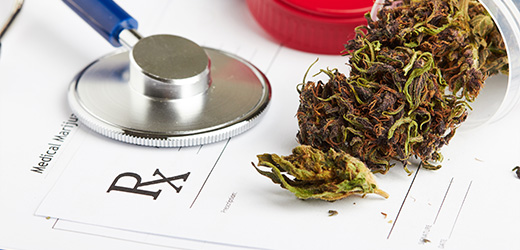 Apply now to see if you qualify for financial assistance with your medical cannabis.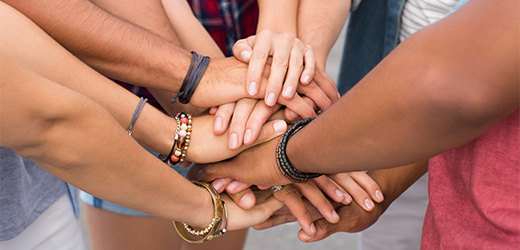 Your personal or corporate contribution supports patients.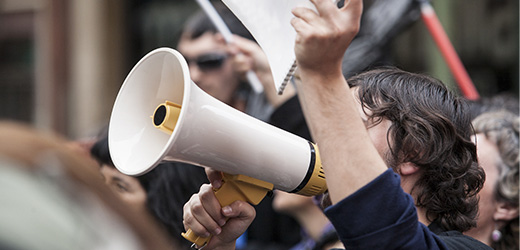 Share your story or contact your representative.
Our Team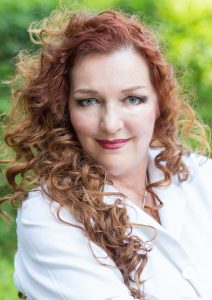 Scarlett Antaloczy
R.Ac.,R.TCMP, Ph.D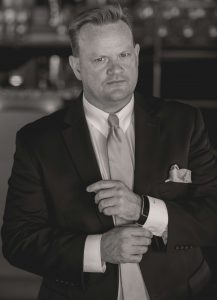 Adam Oldfield
Chair of the Board | President
Pauline Garrard
Founder Of Cana Relief Consulting Canada Inc.
Emily Cleland
MMJ Warrior
Riley Cote
Founder of Athletes for Care & Former NHL Player
Marlena Martin
Cannabis Consultant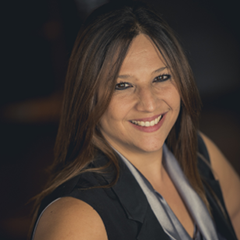 Michelle DiTomaso
School Teacher