February 11, 2019
Patients in Hamilton, ON call for City Council to Intervene
Medical cannabis patients in Hamilton, Ontario are at the mercy of local law enforcement as local medically-focused dispensaries are targeted. Hamilton Mayor and council remain silent. In August...
October 22, 2018
Medicinal Cannabinoids found to be Safe for Treating Patients with Multiple Sclerosis
While cannabis has been used for years by the medical community for treating various conditions, a recently published study puts the spotlight on medicinal cannabinoids as a candidate...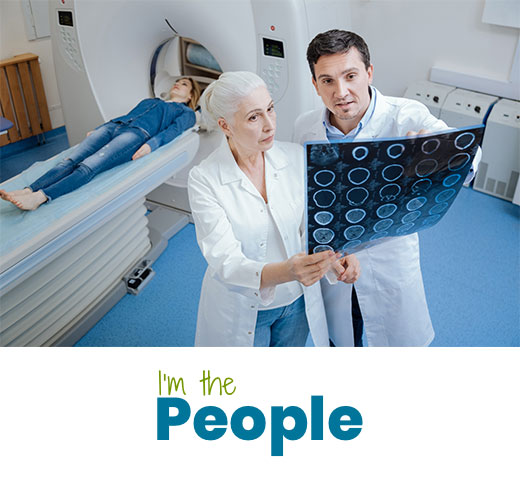 December 05, 2018
Opiate Crisis: How Medical Cannabis Can Help
The United States is in the midst of an opioid addiction crisis and we can see similarities in Canada. In 2017 approximately 17 Canadians a day were hospitalized due...
November 09, 2018
CFAMM Federal Finance Committee Speech with James O'Hara
On November 7th, 2018 Medicinal My Way Coalition Member James O'Hara addressed the Federal Finance Committee and below is a transcript of that speech. "Thank you Chair, and to...
February 03, 2019
The Medical Cannabis Ad You Won't See During the Super Bowl
As of December 2018, ten American states have legalized the use of cannabis for adults, while 33 states have allowed it for medical reasons. Since more states may...
October 19, 2018
National Psoriatic Arthritis Day
Lifestyle adjustments. Pain medications. Questions.  All three of these have one thing in common: Psoriatic Arthritis. Today, October 19th 2018 will be recognized as National Psoriatic Arthritis Day. For...
Patients using medicinal cannabis deserve the same retail access as recreational consumers.
The Canadian legislative landscape has marked a transformational shift as the federal government gears up for the legalization of recreational cannabis, starting in the summer of 2018. Once passed, the Cannabis Act would create new rules for distributing, retailing and possessing Recreational Cannabis across Canada. The proposed plan is projected to be a multi-billion industry, and millions of Canadians will have better access to safe, regulated recreational cannabis. The Government's proposed reforms are expected to create countless jobs and build businesses that will fuel the economic growth of our provinces, but also put safety at the forefront of our communities.
The revolution of cannabis culture in Canada has evolved from decades of old grassroots counter-culture movement into today's widespread populist rise up against conventional medicine and extra-constitutional authority.
While this is a progressive movement for the economy and Canadians in favour of recreational cannabis, it is unfortunate that patients who rely on medicinal cannabis and derivative medicinal products are being denied the same opportunity for widespread choice and retail access in their local communities. Recreational users rejoice over the soon-to-be abundance of choice and access, while medical patients are subjected to an archaic set of rules that cause longer waiting times and tedious processes.
Why are Canadians stuck with this cannabis patient paradox?
To demonstrate true compassion for every healing Canadian, the Government must put forth laws that create real change–and those that favour greater patient access to medical cannabis.
MedicinalMyWay is working hard on an agenda to sustain Canada's legal momentum on the accessibility of medical cannabis for patient care, and strengthen it to the benefit of every Canadian. We are calling on the federal government to re-evaluate the current process in place and make way for positive change by putting patients first. And it doesn't end there. We need municipal and provincial governments to work with us to build steering committees that will put the right processes in place to support the medicinal cannabis patient community.
Bad laws change when good people speak up.
Let your voice be heard loud and clear. Support the movement to make patient care our Government's priority and let MedcinialMyWay help our country forge an improved path for enabling greater patient access to medicinal cannabis.