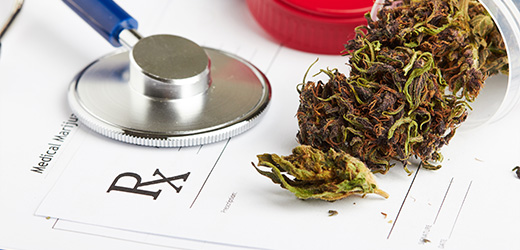 Apply now to see if you qualify for financial assistance with your medical cannabis.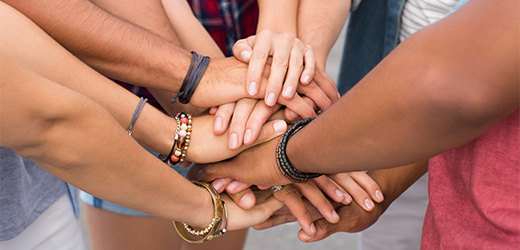 Your personal or corporate contribution supports patients.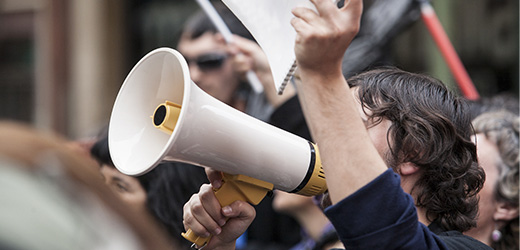 Share your story or contact your representative.
Our Team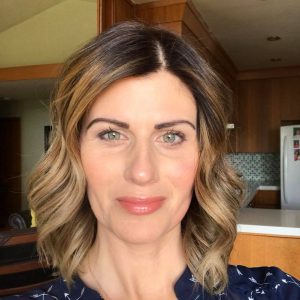 Ashleigh Brown
Founder, SheCann: Legal Medical Cannabis Empowering Canadian Women, Community Manager & Patient Liasion, Strainprint Technologies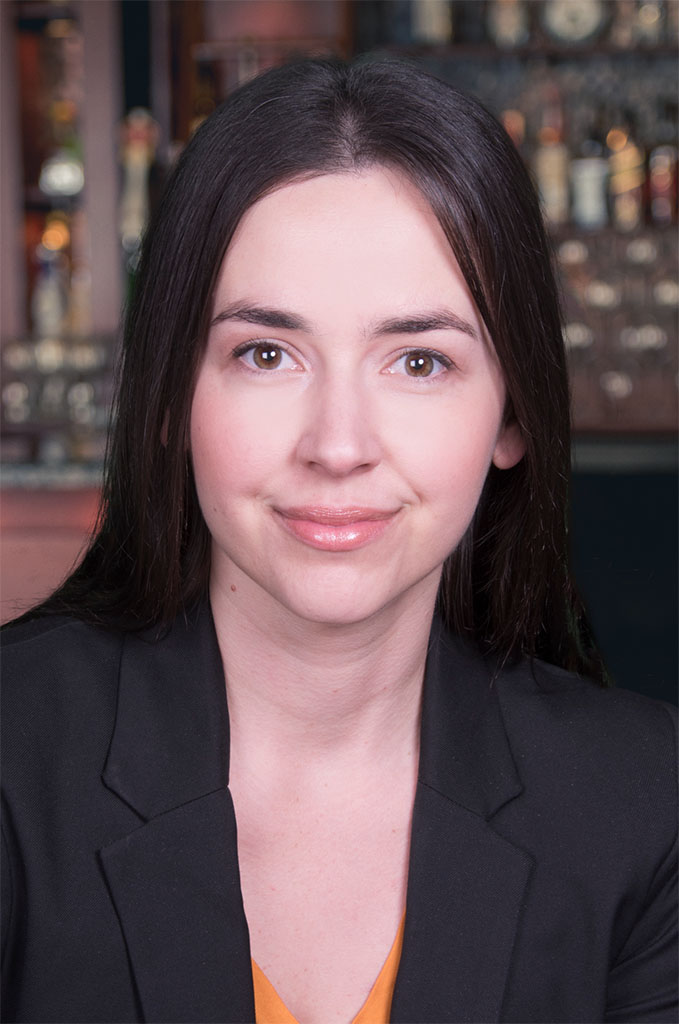 Dr. Barbara J. Mainville, M.D.
Medical Director for DBI Tactical, Associate Physician for Cannabinoid Medical Clinic
Emily Cleland
MMJ Warrior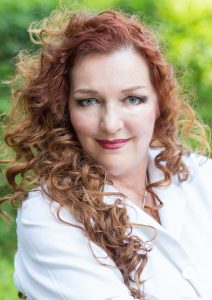 Scarlett Antaloczy
R.Ac.,R.TCMP, Ph.D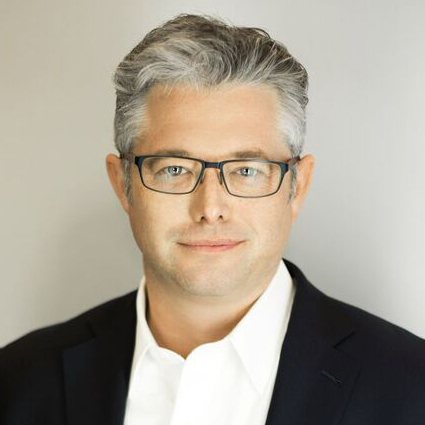 Robert W.E Laurie
Cannabis Lawyer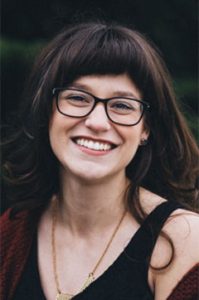 Jennifer Cameron
BSc Neuroscience Graduate and Cannabis Consultant